You are hired to produce in a studio in London/Paris/Nashville … what should you bring? What should you have in the trunk of your car?
Dec shares producing tricks and tips built on years of 'being at the sharp end'.  These work even in your own studio.  
A Reference CD With a current chart track closest to what you envisage this project should sound like [always a CD for best quality, convenience, never a download or Spotify]
Plenty of A4 Pads When producing, write everything down, amazing how much time it saves rather than forgetting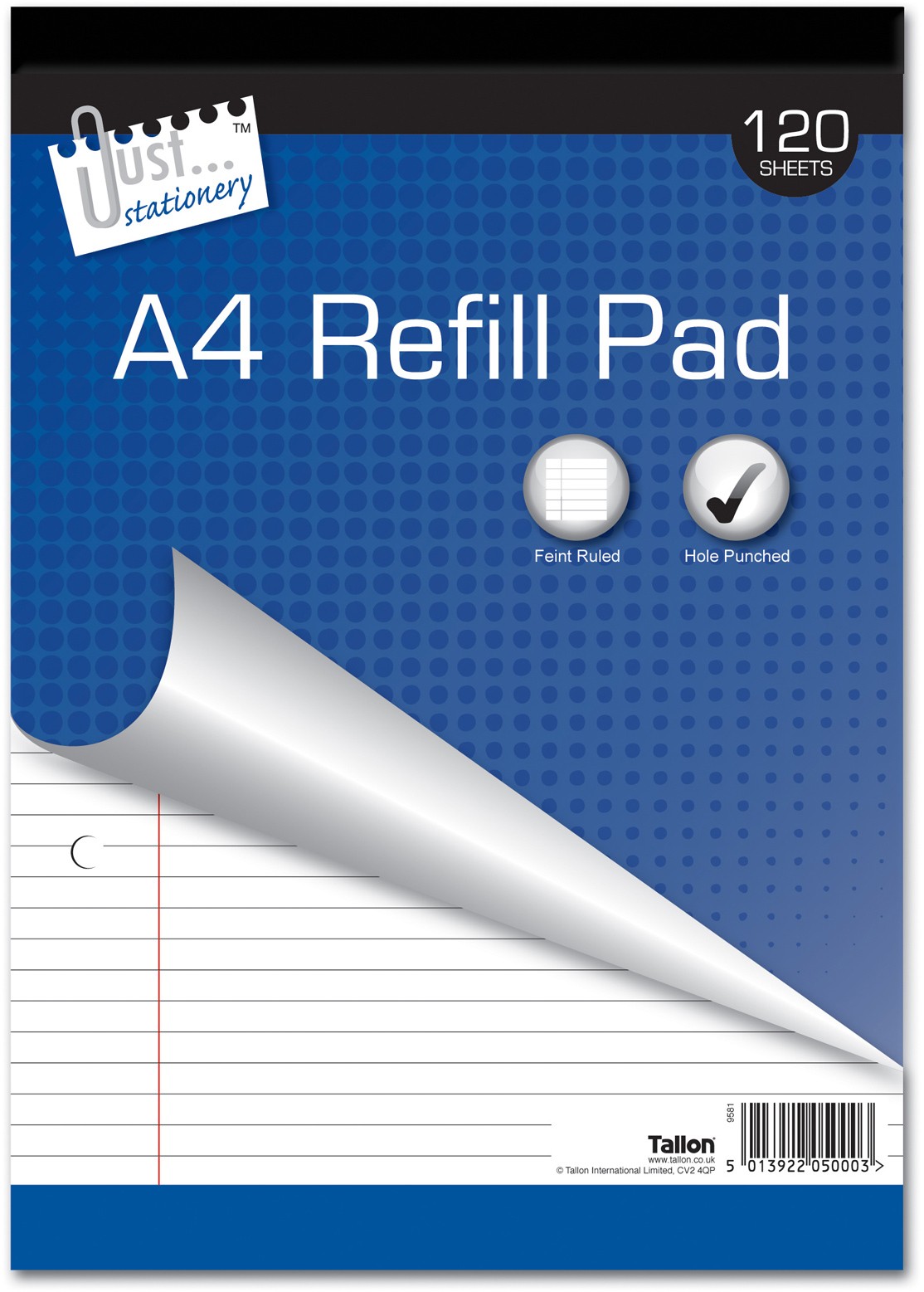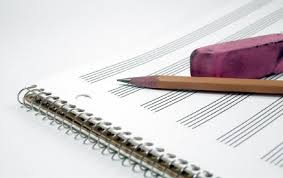 Pencils, rubbers and sharpener    Essential in a studio. Shows you are a 'Pro'.    Music manuscript paper
Sharpies Different colours.  Essential for marking up … studios will never have them when you need them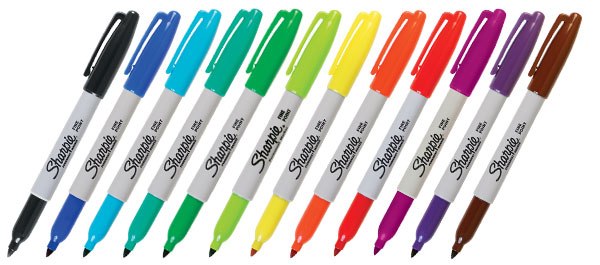 A4 Manilla Envelopes Keep every scrap of paper to do with producing the project in a Manilla [brown paper] envelope … write name of project on, dates and times of sessions, writers [with percentage splits]. Think what the original session words to 'Strawberry Fields' are worth today?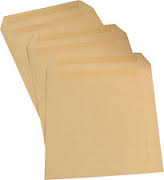 Photocopier [a 'today' printer will copy] Email or call ahead.  Ensure everyone in the studio has complete words, complete music – all 'singing from the same hymn sheet'?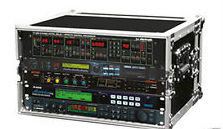 A Flightcase with your favourite 'toys' Favourite producing hardware Reverb/echo/FX/compressors/preamps/sound modules. With leads for each [just plug into mixing desk] Much more efficient than putting up with the studio hardware or, worse still, the studio plug-ins.  Eventide Hamonizer H3000B will always impress [beware – XLR connections]
Laptop/Tablet To access Internet for those silly 'questions' when things go wrong … 'How do you etc.?'  Have the client on 'SKYPE' so he can see the progress.  Also, to access your Excel file with all your passwords [you do have one?]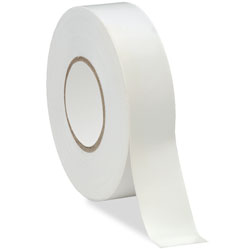 White Lex Tape Electrician's insulating tape [white] for marking up tracks on the mixing desk,  sounds on keyboards. Masking tape is not as good when producing!
Roll of Clear sticky tape To put over Lex Tape for a long, long session. The markings will get messed up with sweaty hands
Pop Shield and Red 100 Enhancer Keep your favourites in the boot of your car in case the studio do not have them
Favourite earphones Beyer DT100 just in case the studio does not have them [mainly to check stereo spread when producing]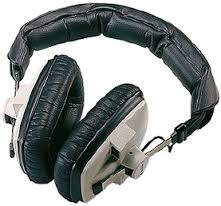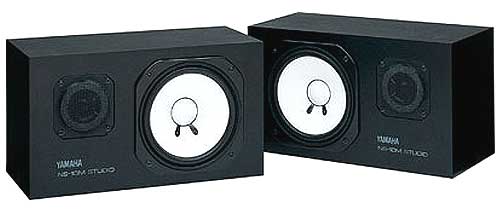 Favourite Near-Field monitors NS10's in the boot of your car with a 'big' powerful power amp. … your reputation depends on the mix? What if the studio Near-Fields are tuned to the resident engineer's ears?
Small miniature of Port  The wonder trick for the singer whose voice is tired, out of sorts.  The oldest producing trick in the book … but only a small glass
A large clock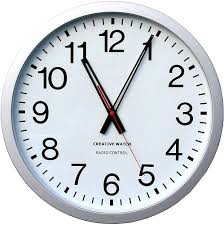 Shows you are serious about time, as in wasting time … studio musicians will respect and fear you [I have many stories!]
USB Flash Key With all favourite Plug-in installers plus access codes on a Text document. Check they are easy to install on another computer first. The studio will use Mac.  Will be useful for saving audio and midi files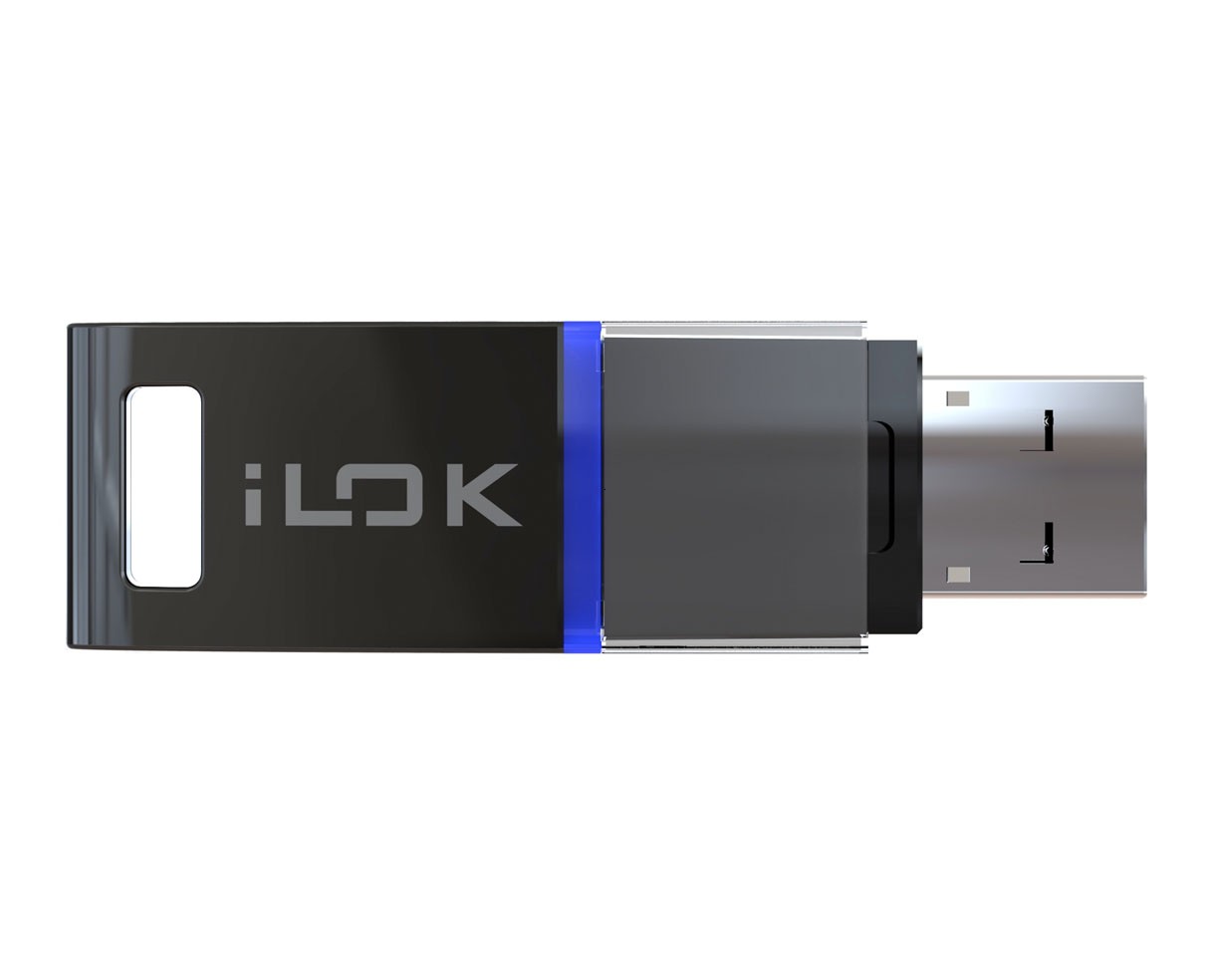 Your Ilok Key To access favourite plug-ins that require Ilok registration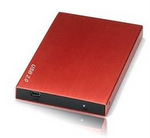 Fast External Hard Drive A smallish one.  To bring your Protools session with you or to save this session on to [if in an outside studio]
Two pairs of glasses If you wear glasses .. one pair will always break/get lost at exactly the wrong time [plus a spare pair in your car at all times]
Lots of clothing layers Not all studios are warm and comfortable when you are producing.  Some have extreme cold air conditioning that the resident engineers are used to.  Best to have too much on that you can take off
Maglite To search for that bit that fell off and rolled under the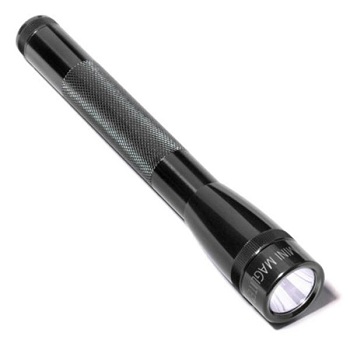 studio desk
Small Box of silly stuff Picks, fuses, tweezers, screwdriver, nailclippers, nailfile, tissues, Antiseptic Gel [when your hands get sweaty?]
Toilet bag You work until 4am and they decide to stay in a local hotel and finish tomorrow?  You get indigestion during the session?  You have a cold?
Bath towel The studio or the studio manager's apartment may have a shower but they rarely have fresh towels [to freshen up during a long day or … see next]
A nice suit/polished shoes/shirt/tie in the car You never know when the head of the record/production/publishing company is going to visit the studio and invite you to The Ritz for dinner or an Awards Evening after the session – with his wife?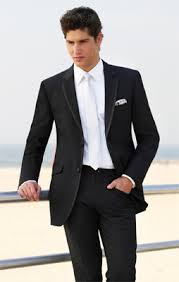 A lot of this may sound 'over the top' … but you are heading for the big time…right?
Amazingly, I do not say box of beers, bottle of wine, your favourite recreational drugs?
Successful guys do not do that. Dulls the mind, makes you create sloppy work that you think is fantastic until tomorrow morning.
Successful producers are mostly herbal tea drinkers, joggers and walkers who love working out … oh, and love early nights [with who? Grin!]