"Alternative means of financial support
while pursuing a career in music"
Are you an unsigned band looking for songwriting knowledge, song writing information, songwriting tips, songwriting resources? Do you want to make a Hit Record or maybe some good demos? Maybe you are in Indi Music or just writing lyrics. This is the page for information on marketing music, music industry, music making, music making sites, music record sites, music record deals, music making software.
There is also info on A & R, on how to make millions from music, recording studios, record contracts, record making. Dec Cluskey will give you his personal choice of links to The Bachelors, serious performers guild, serious writers guild. If you have the talent he will show you about how to write a hit song, write a hit tune, write a number one.
"So You're skint?"
"You Are Crazy about Music,
But Can't Make Money Yet?"
Sadly, in music the money doesn't roll in right from the start....you have to learn, study, then practice your art, wait for the royalties....just like any other profession, there is that awful time when you just have the 'willpower'...and the money is tight....you guessed it - 'I've been there!'. I slept on the railway station benches. Have you?
Dec promised to give his opinions on the top ten ways of making dosh [and probably a lot of it] to support you while you are learning your craft, studying the methods, making the demos?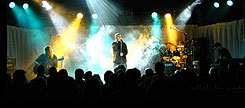 Could you enjoy doing this?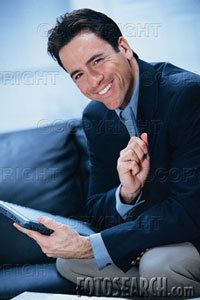 Even with a lap-top... on tour?